HiSEL Power provides solar electrification, power backup and energy conservation solutions to international customers. Our global engineer teams design large and small integrated solar power systems, implementing projects from concept to completion.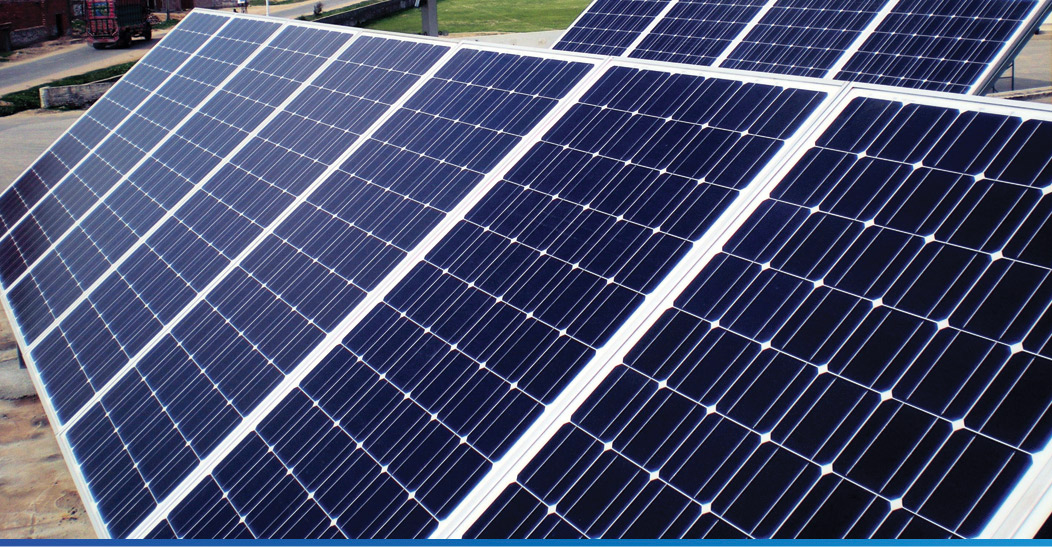 Solar Electrification.
There are various methods to absorb solar power and generate electricity from the sun. A solar photovoltaic (PV) electricity-generating system usually consists of photovoltaic solar modules made of silicon cells, solar charge controllers, inverters that convert direct-current (DC) power to alternating current (AC), electricity distribution panels, and ranking and mounting structures. Grid-connected systems require power transformers that may be integrated within the inverters.
Grid-Tied Solution
A solar system can be as small as a residential house rooftop installation, often referred to as a distributed generation facility, or as large as a centralized, ground-mounted mega-watt power station, sometimes called a "solar farm" or "solar park."
HiSEL designs and installs grid-tied solar systems with completely integrated components. Our management and technical staff have significant experience with grid-tied inverters and project development. Through our investors and financial partners, we make project feasibility studies, procure integrated system equipment, construct and maintain solar power stations, complete a project with staged financing and lower the total cost of ownership (TOC) of the project.
Off-Grid Solution
Many people in the world still live in areas that are not within the reach of a public electricity grid. Solar PV power is flexible in size and can be easily deployed. An off-grid solar PV system is essentially the same as a grid-system but often requires energy storage batteries to save and balance the use of solar electricity. Some industrial and military facilities, such as mines and border posts, are located in places without access to grid transmission lines.
HiSEL supplies various sizes of complete, self-sustaining off-grid solar systems for rural electrification or special-purpose uses, e.g. for camping or mining exploration activities. Off-grid systems combined with power backup solutions can be deployed to reduce the dependence on other costly power sources such as diesel, for telecom, mining, defence and other sectors.
Hybrid Solution
Most developing countries are plagued with severe load-shedding (limited allocation of public-grid electricity to customers) due to insufficient power supply and poor electricity distribution network. When the utility electricity is in shortage, people usually resort to alternative power supply such as diesel generators or UPS devices.
HiSEL specializes in hybrid solar power solutions. A hybrid inverter is deployed in a solar PV system to prioritize multiple sources of power supply, maximize the use of solar energy, balance utility electricity and reduce or eliminate diesel power.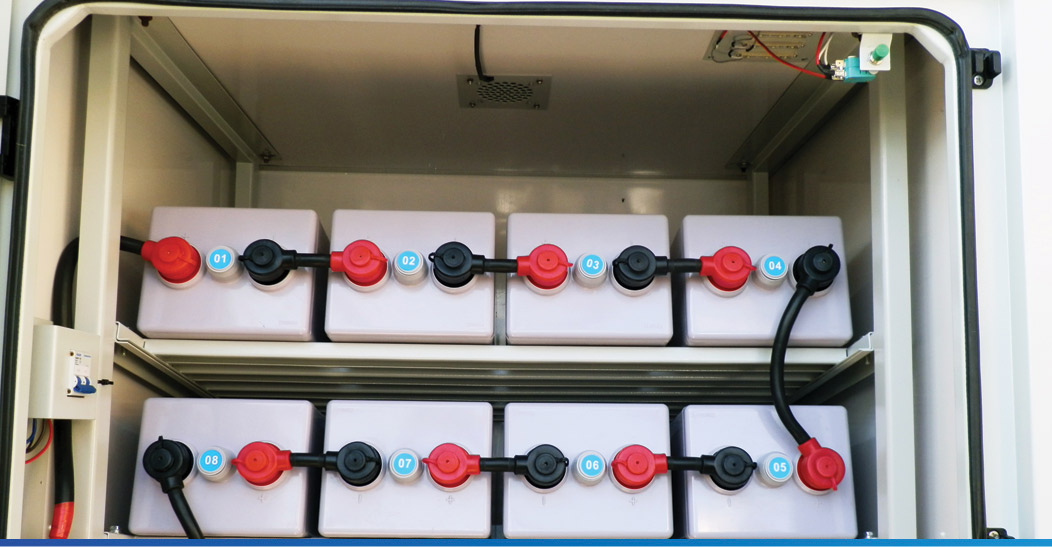 Power Backup.
HiSEL provides customized power backup solutions for residential, commercial and industrial applications. Battery backup is essential to keep electrical appliances running when the grid fails. A typical industrial application consists of high-performing, long-life batteries with air-conditioned cabinets, providing an effective power backup solution that significantly reduces operating costs for corporate clients.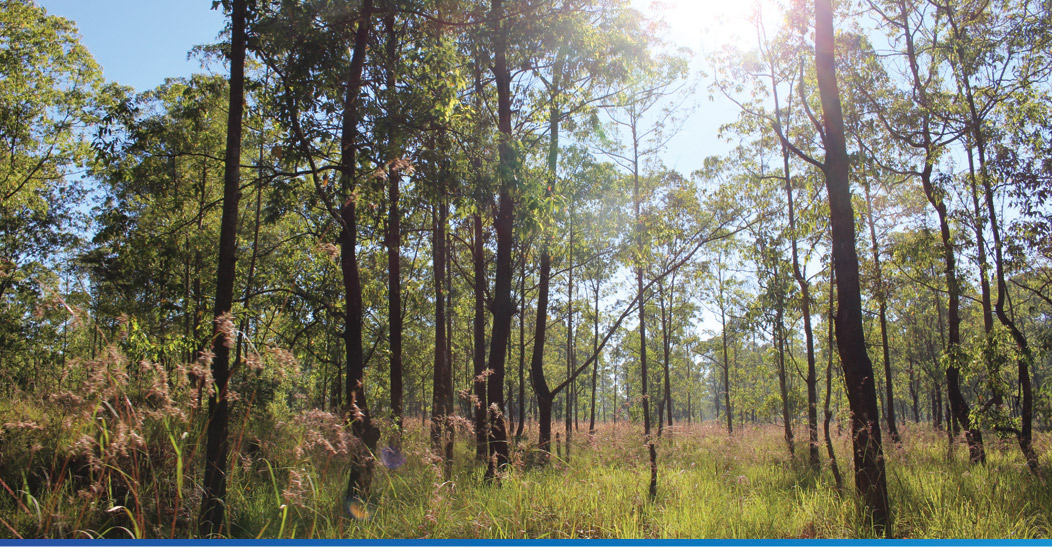 Energy Conservation.
HiSEL offers high quality, reliable, and affordable energy-efficient LED lights, fans and other products. We directly address the energy needs of various business and industrial segments through a systematic approach that begins with cost-effective energy conservation solutions. These energy-saving measures can reduce the customer's electricity load and are complementary to HiSEL's power backup and solar solutions, which, in turn, generate better return on investment and a shorter payback time for the customer.