We treat our partners as we would our customers. At HiSEL, we recognize that a strong network of dealers and community partners is essential for spurring growth and social change, and as such welcome partnerships with entrepreneurs and non-profits. Join the HiSEL Power global family to build a sunnier future for you and your country.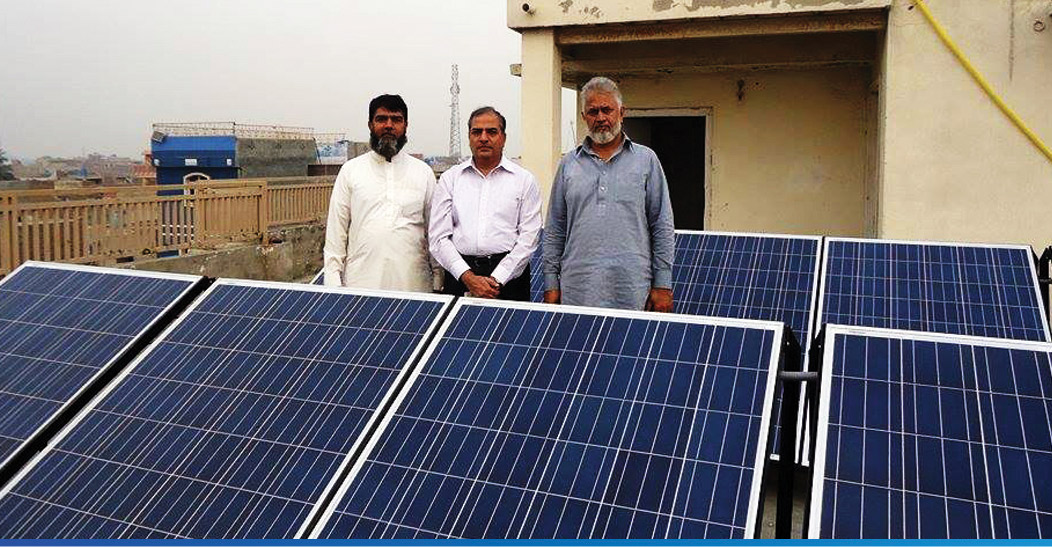 HiSEL Authorized Dealer Program.
HiSEL Power is calling on highly-motivated entrepreneurs to seize a unique business opportunity to participate in the "HiSEL Authorized Dealer Program". A HiSEL Dealer is recognized by HiSEL as an official distributor and installer of HiSEL solar systems and related products.
Requirements
A HiSEL Dealer is required to place an order on cash for a minimum of five HiSEL Hybrid Solar Systems or 50 sets of HiSEL Solar Kits, or a combination of both at equal value. The Dealer must keep this level of stock or more of HiSEL solar systems and products at all times. In addition, A HiSEL Dealer must dedicate sales display space exclusively for HiSEL products, hire knowledgeable sales and installation staff, and provide quality customer service. Furthermore, a HiSEL Dealer is discouraged from carrying competing products at the same place that displays HiSEL solar systems and components.
Benefits
A Hisel Authorized Dealer can enjoy a number of benefits. HiSEL supplies dealers with proven, reliable, and high-quality products with industry-standard warranties, significant after-market service and support, and global technical support for system design and project implementation. Authorized Dealers also have access to international and local marketing materials and have the ability to leverage a pre-existing brand name. HiSEL will provide you with all the necessary information, resources, and materials to start your very own "HiSEL Power Store."
Next Steps
Contact Us for more information on becoming a HiSEL Authorized Dealer.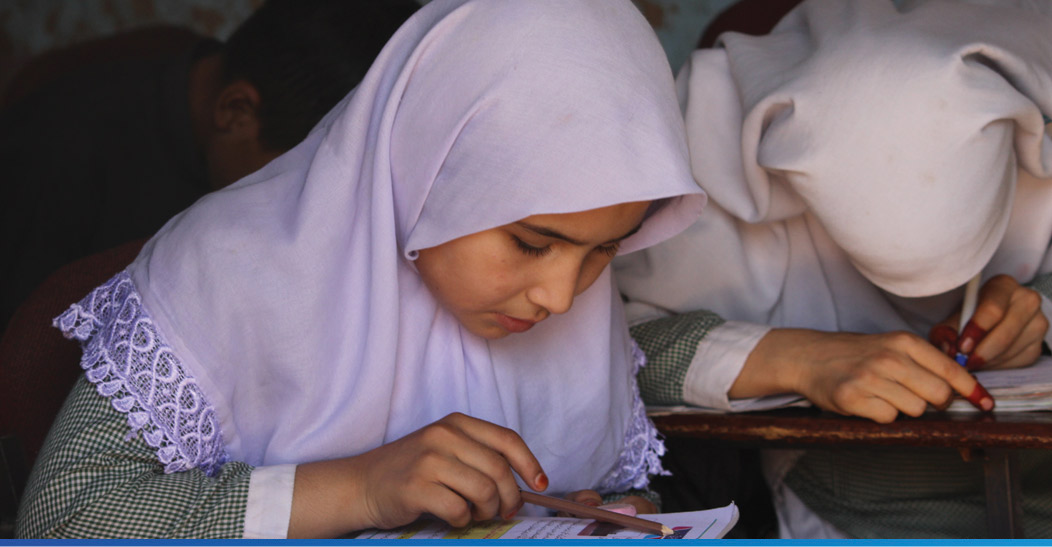 HiSEL Community Partner Program.
HiSEL believes strong in partnering with NGOs and other community partners to further social initiatives. We collaborate with non-profits to power schools and hospitals, working to expand our social footprint.
Benefits
Community partners can rely on HiSEL for high quality solar products and professional installation and maintenance services. We believe strongly in knowledge transference, and as such work with each of our community partners to teach them about the benefits of solar, technical know-how, and maintenance best practices.
Next Steps
Contact Us for more information on becoming a HiSEL Authorized Dealer.